About

Us
SCOPE // HISTORY // VISION
Loctio mission is to democratize the IoT location-based services by catering position capabilities to billions of devices out there, most of them confined by limited processing and power resources. Offering accurate, secure, trusted, and ubiquitous low power positioning for both outdoor and indoor challenging environments constitute the ultimate target while GNSS & LEO satellites assisted by 5G positioning comprise the means.
1st Key Driver
Distributed and Collaborative positioning
2st Key Driven
Advent of Low Power Wide Area network (LPWAN) technologies
3rd Key Driver
Fusion of GNSS, LEO, and 5G PNT
IoT applications explosion
Loctio develops a complete Location as a Service mechanism, and becomes essential for the Internet of Things
OUR HISTORY
Leaving aside the technology and marketing jargon,
Loctio

was conceived by a heterogeneous team full of creativity which thought once that processing the satellites raw signals at the

Cloud

it's an idea that rocks.
Since then we have covered a lot of ground in both market and technology however new intriguing challenges come up almost every day to incentivize us and open wormholes towards lurking positioning capabilities.
OUR IMPACT
We envisage a world with numerous IoT
devices

enabling human, economic, and environment centric critical functions.
All those device positions shall be derived in real-time with the proper accuracy and trustworthiness or else Proof of Position but most importantly with the least power consumption.
A low power footprint will allow the embodiment of energy harvesting techniques, mitigate the environmental cost of the disposed batteries and reduce dramatically the operational costs of the immense network of IoT devices.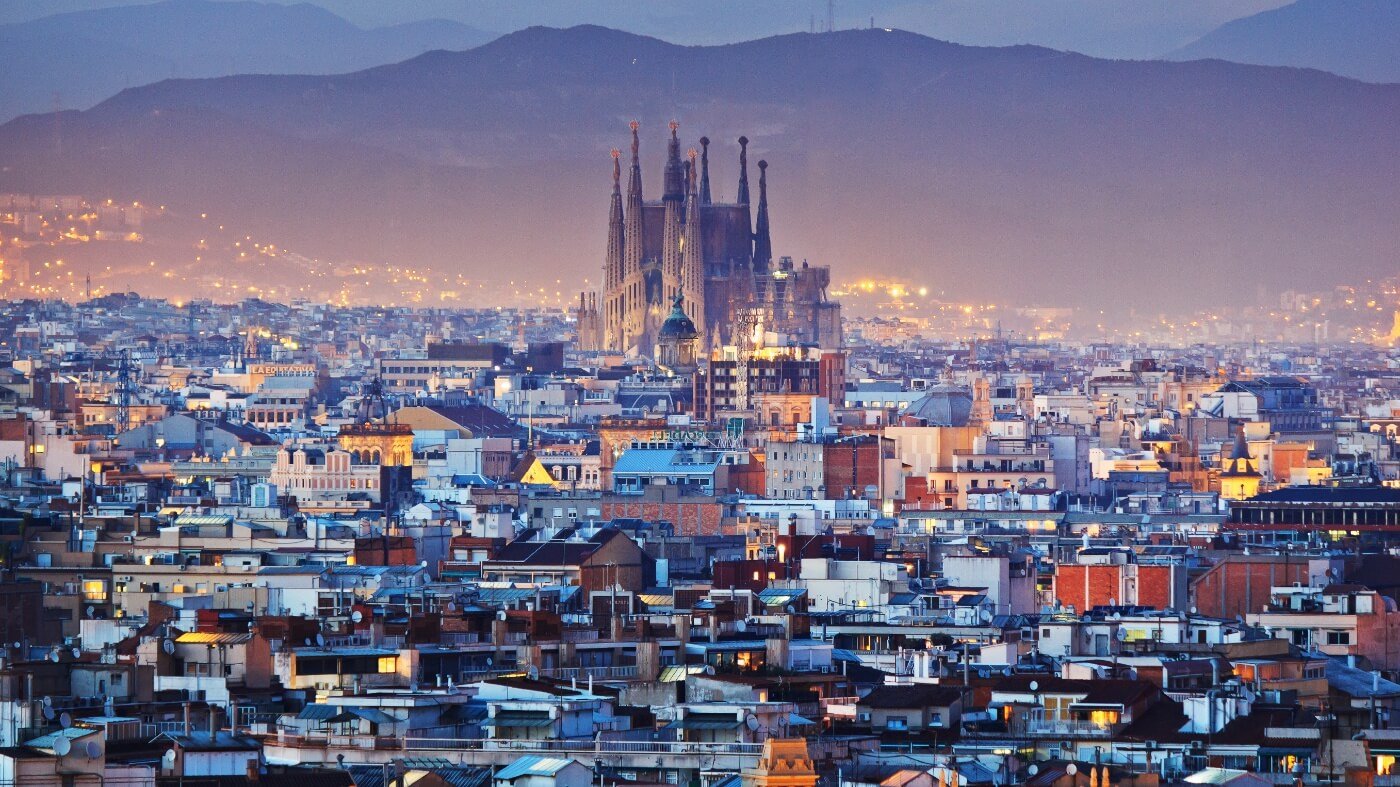 Barcelona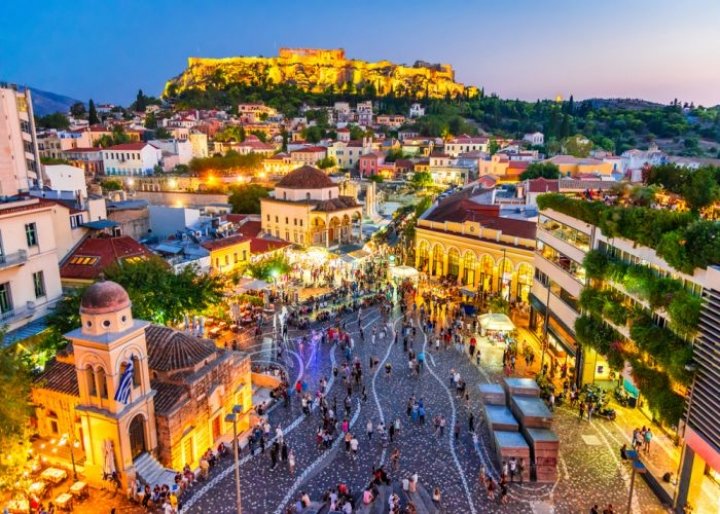 Athens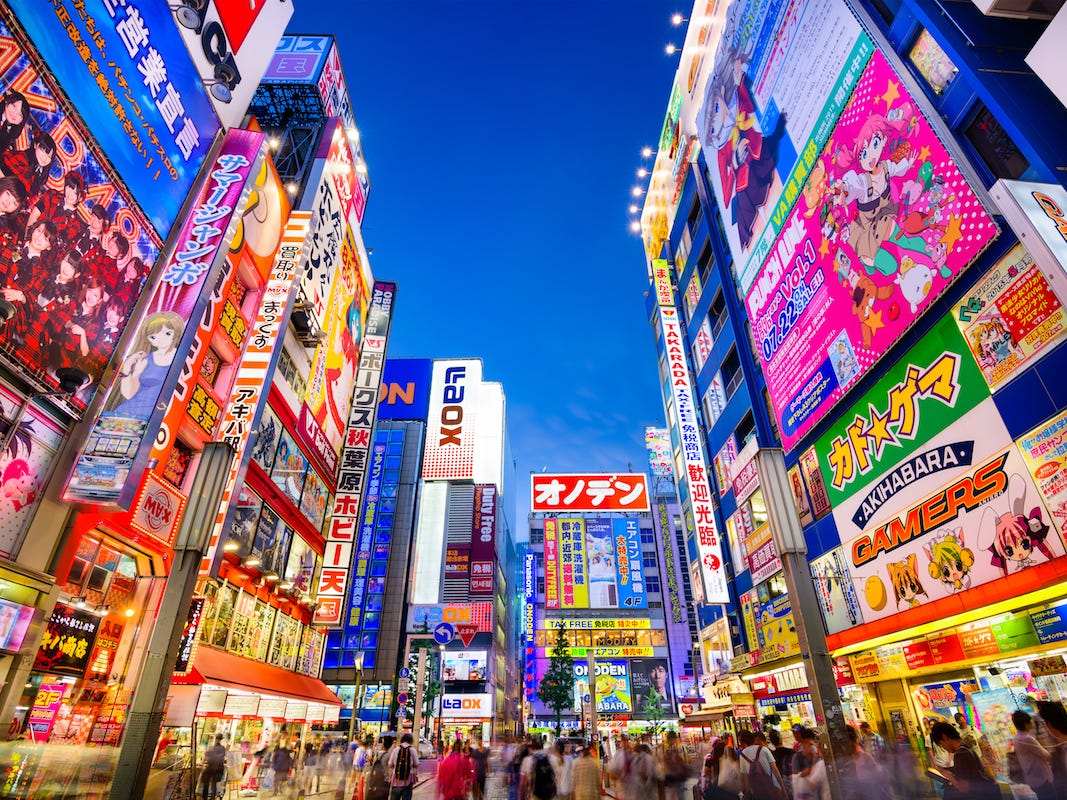 Tokyo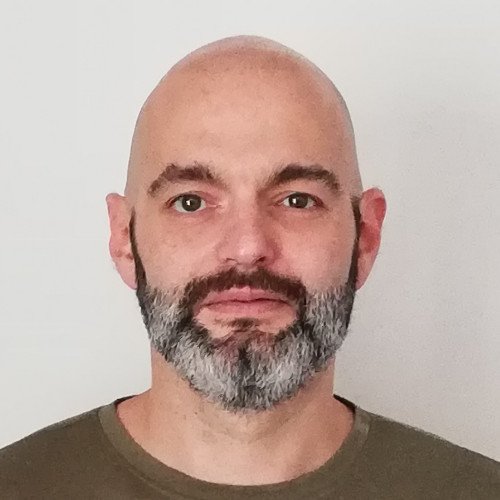 CEO
Lazaros Kapsias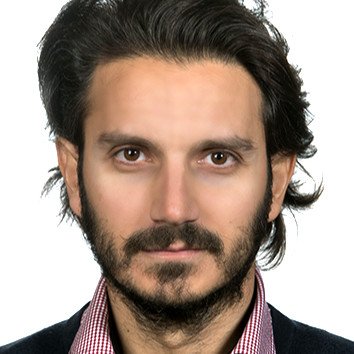 Project Manager
Nikos Kanistras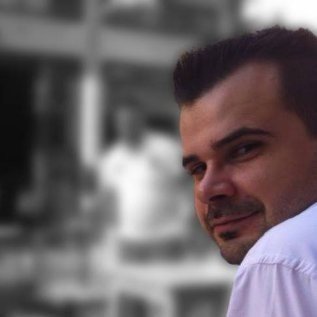 System Architect
Panagiotis Galiatsatos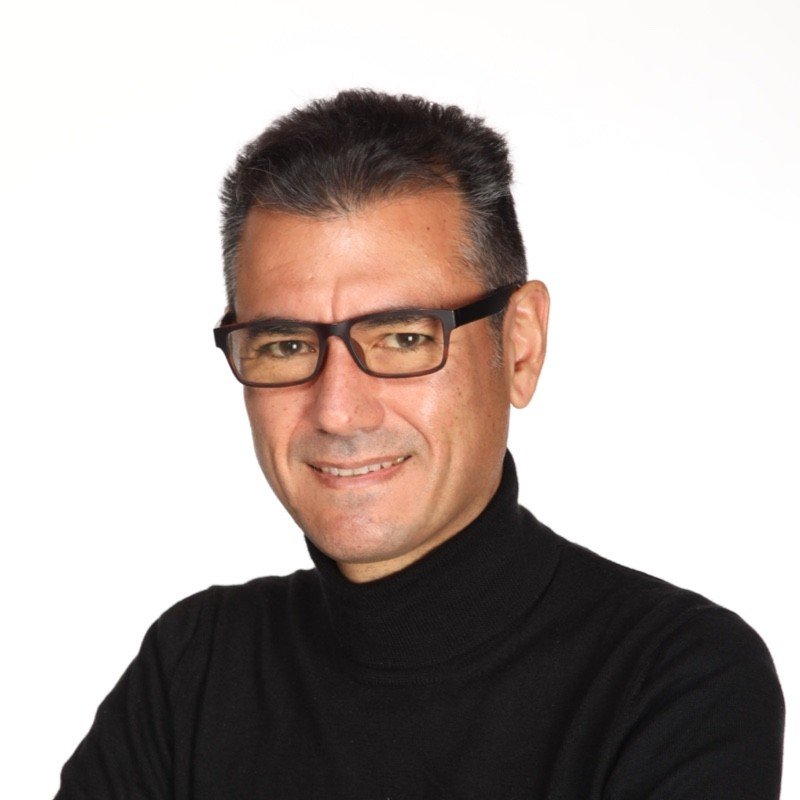 Business Development Director
Christos Makiyama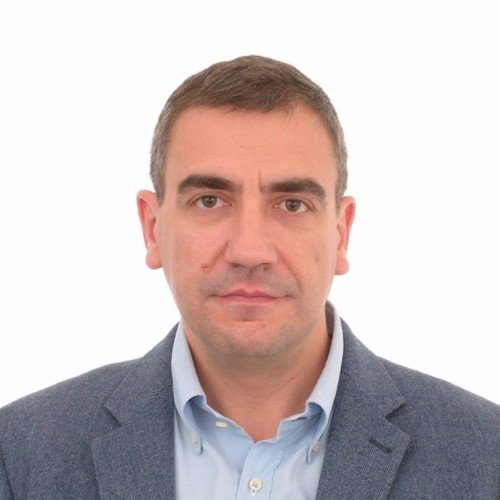 Scientific Advisor
Gonzalo Seco Granados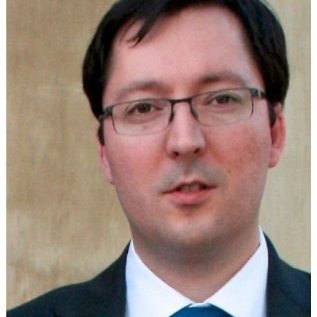 Scientific Advisor
Jose A.Lopez Salcedo