DEMOCRATIZING PRECISE LOCATION CAPABILITIES FOR IOT DEVICES
GLIMPSING ON OUR TECHNOLOGY AND VALUE PROPOSITION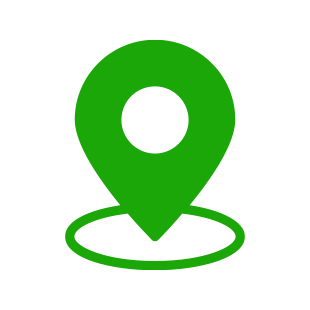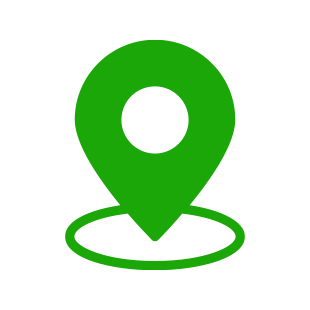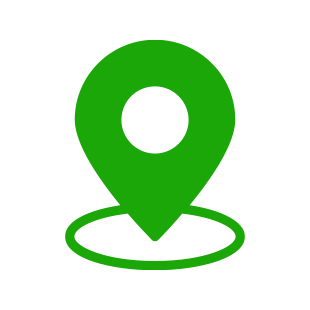 IoT

is moving from hype to reality and there are not doubts that billions of connected devices will change industries and influence our lives. Asset tracking, Smart-cities, Factory automation, wearables, livestock are only some of the market segments that drive IoT growth.

Attach rate of "location" functionality in IoT devices is massive. "Where is" my sensor/device is the baseline in almost the majority of IoT use cases. The same time IoT devices need to operate 24X7 reliably and with a prolonged battery lifetime, in certain applications expected to stay alive for 5-10 years.
POWER EFFICIENCY
Unprecedented power gains up to 98% due to the time-limited operation of analog and digital circuits and the migration of the computationally intensive and sophisticated position estimation calculations to Cloud or Edge.
COST REDUCTION
Any chip can obtain positioning capabilities regardless if designed originally for GNSS, the hardware layout and real estates get simpler and network operating expenses lessen due to increased battery maintenance time.
SMART LOCATION
Advanced location techniques yielding from collaborative and distributed positioning allow the intersection of satellite-based with 5G positioning and cater for resilient, all-weather, and ubiquitous IoT device location while catering for security and position authentication (Proof of Position).

LOCTIO CANCRI FRAMEWORK
Throughout our Cloud & Edge microservices framework we provide bespoke to customer special needs IoT Location-as-a-Service

Connectivity

has become so prevalent,
that in the same way that a few years ago, we wouldn't have imaged that we would have our files and our applications in remote servers, now the time has arrived when the signal processing can also be performed in the

cloud

or

edge,

resulting in up to

15

times

the battery life of the involved

IoT

device
Connectivity

has become so prevalent,
that in the same way that a few years ago, we wouldn't have imaged that we would have our files and our applications in remote servers, now the time has arrived when the signal processing can also be performed in the

cloud

or

edge,

resulting in up to

15

times

the battery life of the involved

IoT

device